Our Story
Helping Small Business
We're a Knoxville business networking group that puts our members first. We truly want to help our members grow and provide them with all the tools they need to do so!
Who We Are
Knox Networking began out of a need for quality business networking in the Knoxville area. We visited all the networking groups we could find from the major players in the networking scene to smaller local groups, and a lot of them left something to be desired. Some of them felt too big which makes members (and potential members) feel like they're just a number. The smaller local groups didn't make us feel like that, but out of all the smaller groups we visited, some of them lacked structure. The meetings seemed to be haphazardly planned which leads potential members to question the returns they will get from joining.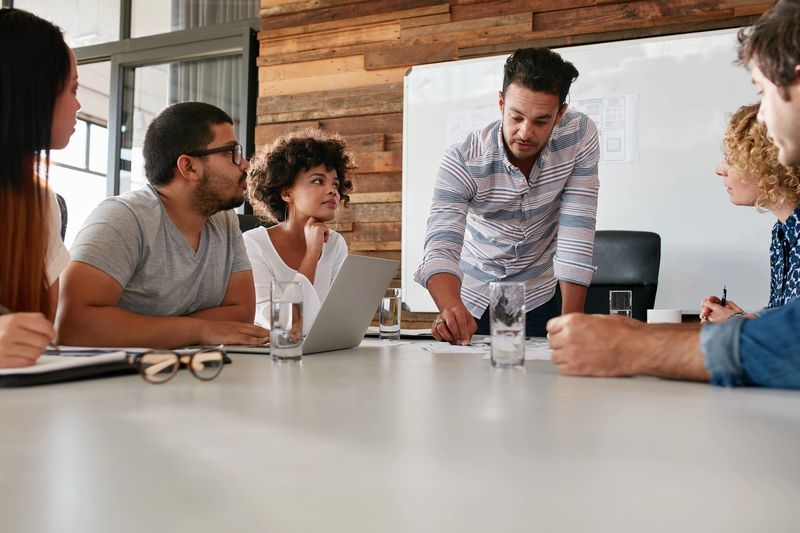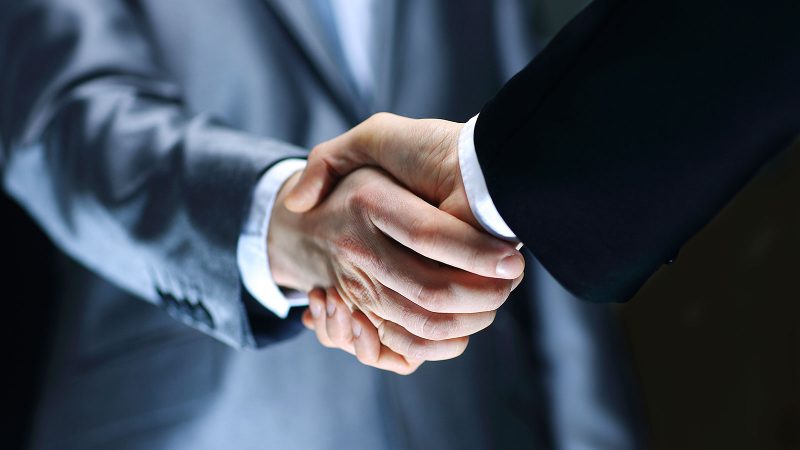 How We're Different
We're a category exclusive business networking group in Knoxville, TN! We meet every week and host several events each year to help business owners build lasting relationships. We're not like other business networking groups. Unlike some of the larger ones out there, we believe building relationships with other business owners is the key to success — after all, people do business with people they trust. We don't pressure our members into passing referrals or make them feel obligated to focus on the financial aspects of networking. Instead, we provide a weekly place to highlight each other's strengths and services and educate a room full of fellow business owners on how your company is different.
We've spent the last year researching all the other groups we could find, and because of that, we have a clear structure for our meetings and leadership team. In addition to that, we have a way to show value to potential members and track the returns our chapter members see from joining – all without making anyone feel pressured.
Good For You. And Our Community!
Not only are we aiming to help our members grow their business, but we're also planning to help the community. From volunteering in community events when possible to encouraging our members to shop or eat at local businesses, we plan on doing everything we can to help our community especially over the coming months.
WHAT'S INCLUDED WITH KNOX NETWORKING
Our Members Are Taught To Pass Warm Introductions — Not Just Leads