Why Join Knox Networking?
We Help Businesses Grow
We're a category exclusive business networking group that puts our members first. From verifying every new member to teaching our members how to build relationships and pass introductions — not just referrals, everything we do is to help our members grow their business!
WHAT'S INCLUDED WITH YOUR MEMBERSHIP?
Our Members Are Taught To Pass Warm Introductions — Not Just Leads
Why Choose Knox Networking
We put our members first providing business owners like you with the opportunity to network with some of the best professionals around. Each member that joins a chapter has to go through our verification process so we can ensure our members are dealing with reputable companies.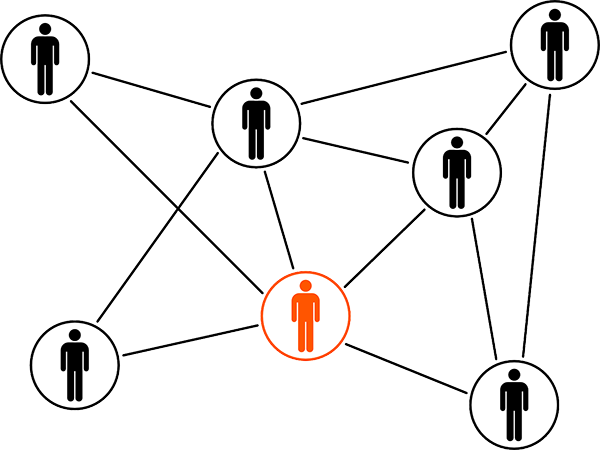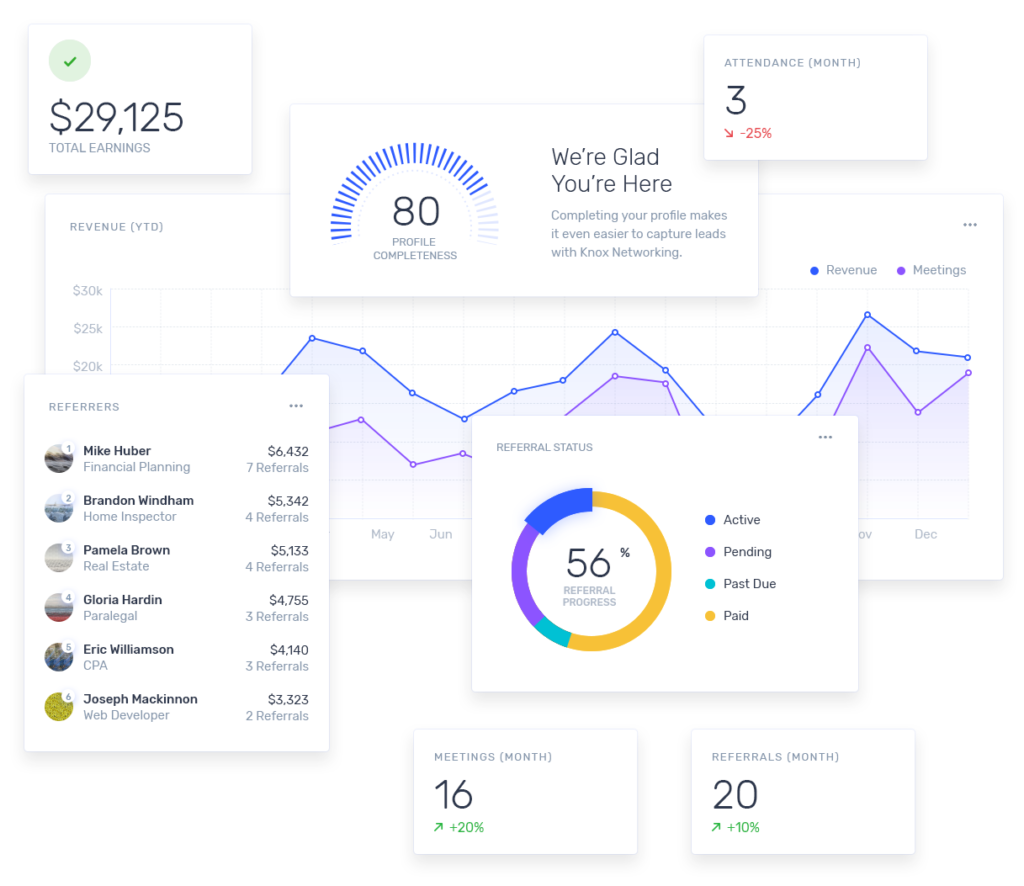 Invest In Your Success
Members are usually able to cover what they spend on membership and monthly dues after just a few referrals. We even have ways members can earn free dues by helping us grow Knox Networking!
All The Tools You Need
We provide all the tools you need to get the most out of your Knox Networking membership. From our free app to our social media dashboard and training classes, we make building your business easier!